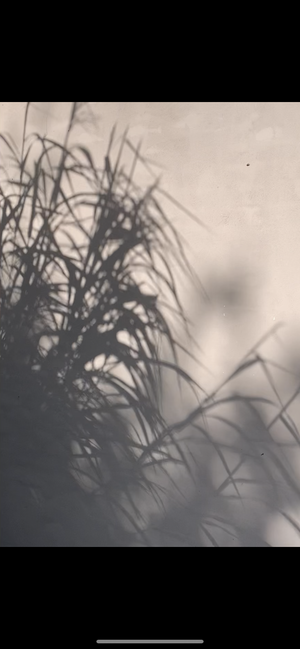 My Body Is a Clock
New single OUT NOW!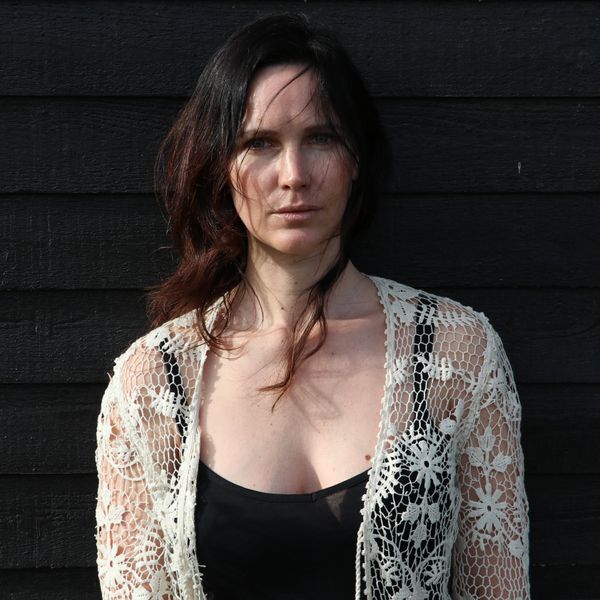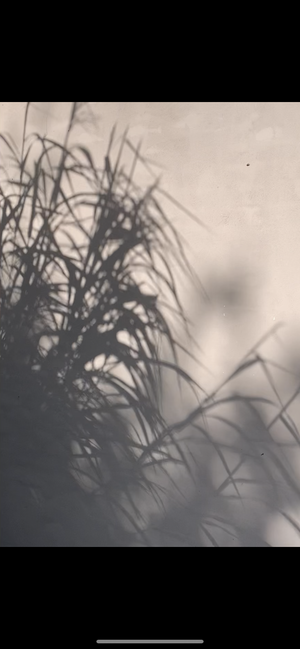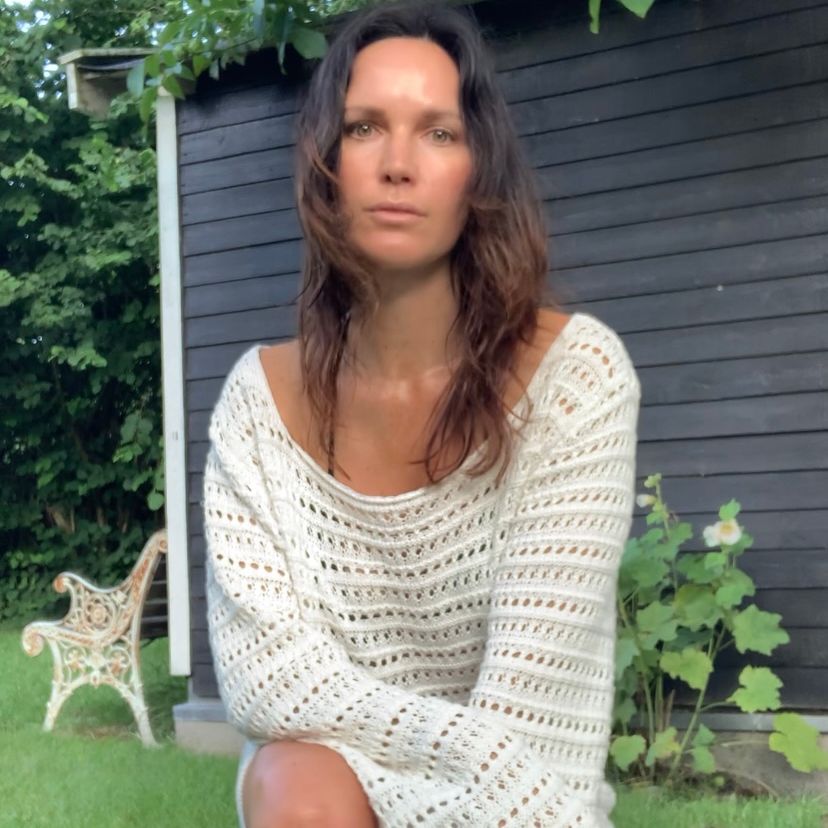 My Body is a Clock
A story about involuntary childlessness
This song about involuntary childlessness is based on my own experiences during the four and a half years of trying to get pregnant. Peter and I were some of the lucky ones who succeeded at the end after numerous treatments, and I gave birth to our Viktor last summer. So this is not an attempt to get pity. I know that some try even longer and some don't succeed. But I want to tell my own story about this struggle because it has become part of who I am today. It was an inner struggle between heart and mind- battling with an inevitable ghost called time.
Making this song has been kind of like therapy for me, and to release it now feels as if I can finally let go of the pressure I have felt for so many years. It's a closure.